Bishop at work
This post has been viewed 2750 times
.
Printable Version
Email to a Friend
Subscribe: Email, RSS
Help Flooded Churches
Posted on Sun, Aug 21, 2016
We need you
Our Church Flooded, Please help.
Click the Donate button on the home page at www.ChristDisciplesChurch.com to support our flood repair fund. All donations will be appreciated.
If looking for an awesome place to worship, we will be holding service at 10033 Mammoth Ave until further notice. Prayerfully we will see you there.
Thank you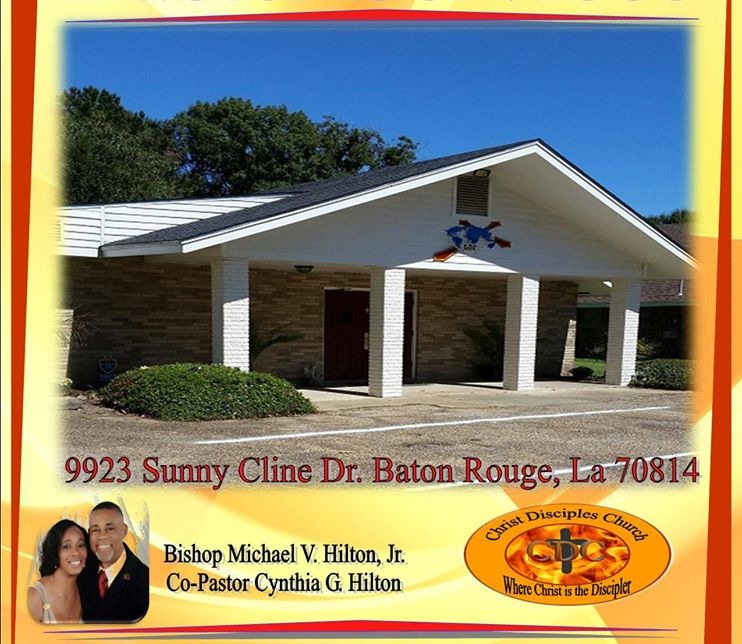 Thank you for you support. We will post a list of donors and once complete we will post pictures of our new Sanctuary so you can see where your donated dollars went. May God Bless.
No messages have been posted.
You must first create an account to post.
---