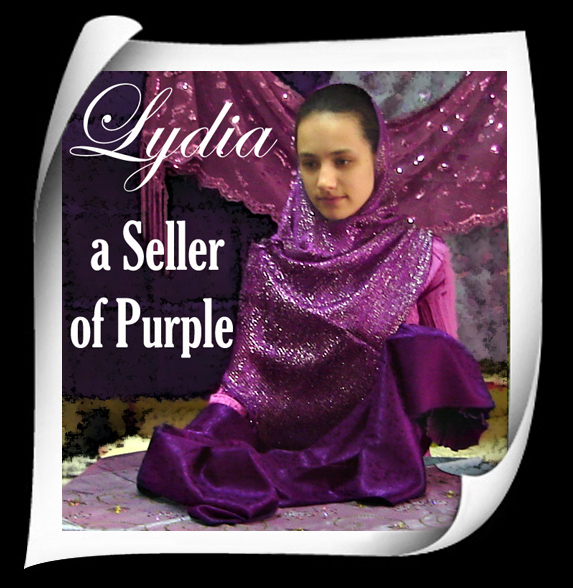 Who was Lydia
A prosperous businesswomen of the city of Thyatira who became a convert to Christianity
after hearing the apostle Paul speak. Thyatira was noted for its "purple" its beautifully dyed cloth. Lydia, who lived in Philippi, sold
dyes or dyed goods from as far away as Thyatira. Already a worshiper of God, the usual designation for a Proselyte to Judaism, Lydia
believed the gospel when Paul preached in Philippi. She became the first convert to Christianity in Macedonia and, in fact, in all of Europe.
Lydia is a good example for Christians in the business world today. A devout Christian and a conscientious businesswomen, she used
her work to help further God's purpose.