CDC Tote Bag
Please help us with our fund raiser. We are selling these Totes and other items on our site. Money raised will help us Re-build our church. Thanks and God bless.
Tote Bag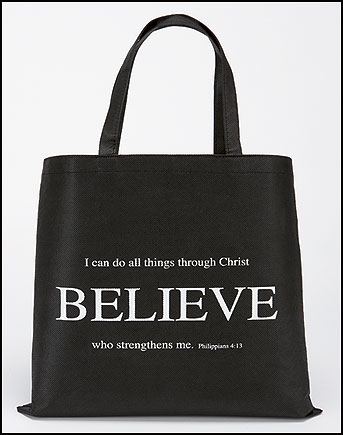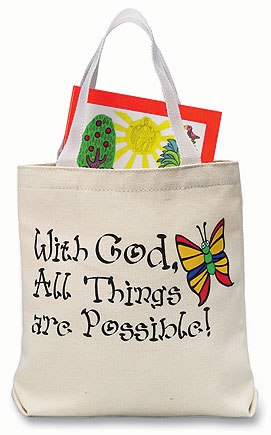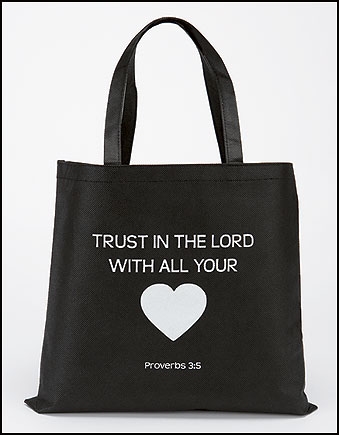 .
$4.00 each
Trust in the Lord with all your Heart. - Proverbs 3:5
· Great Gift Ideas for Sunday School Teachers and Youth
· Give Away for Retreats * Fits Most Books and Bibles * · Made From Recycled Material * Material: Recycled Nylon
Size: 14 1⁄2 x 13" H
Our Gold is to sell 2,500 items PLEASE HELP.
WE ARE USING THE ITEMS ON THIS PAGE AS FUND RAISERS. MONEY RAISED WILL BE USED TO REPAIR OUR CHURCH THAT WAS DAMAGED IN THE FLOOD. WE APPRECIATE YOUR SUPPORT AND THANK YOU IN ADVANCE.
MAY THE LORD RICHLY BLESS YOU.
---