This post has been viewed 4016 times
.
Article Attachments

It was for Freedom.
Printable Version
Email to a Friend
Subscribe: Email, RSS
FREE IN 40!
Posted on Wed, Dec 31, 2014
Check out whats happening at CDC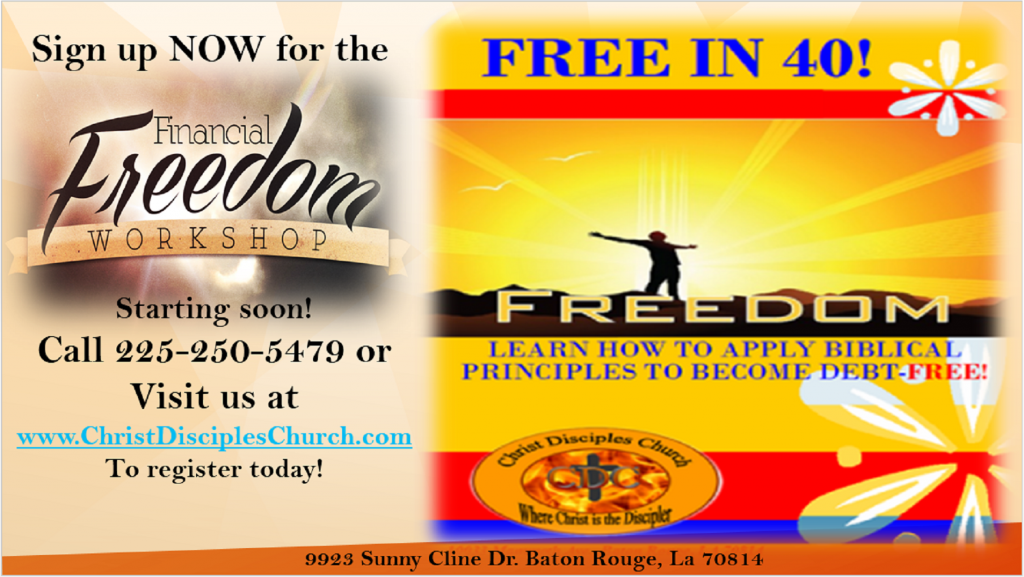 Register Here! Click the link below.
/mod/dynaform/answer.php?form_id=3
No messages have been posted.