Show Off Your Skill on the Grill!
This post has been viewed 4052 times
.
Printable Version
Email to a Friend
Subscribe: Email, RSS
Show Off Your Skill and Bake Date
Posted on Fri, Mar 9, 2012
Grill Master Contest.
Come show off your Skill on the Grill! & Show us what you working with. While the Sweetie have a Sweet complete!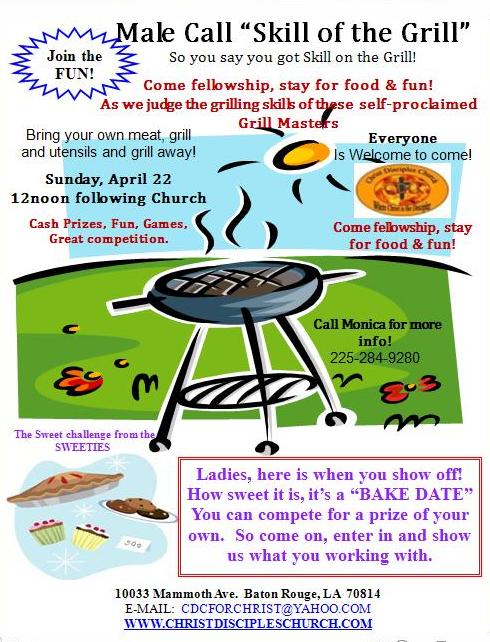 No messages have been posted.
You must first create an account to post.
---