Everyone is welcome.
This post has been viewed 3520 times
.
Printable Version
Email to a Friend
Subscribe: Email, RSS
We did it!
Posted on Wed, Sep 10, 2014
It is going to be great!
We have moved!
9923 Sunny Cline Dr. Baton Rouge, La 70814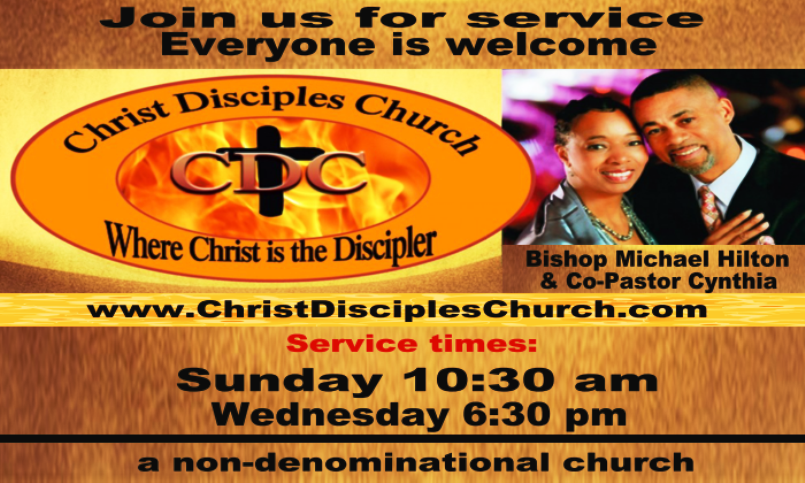 No messages have been posted.
---