This post has been viewed 5497 times
.
Article Attachments

Article Attachment
Printable Version
Email to a Friend
Subscribe: Email, RSS
Wednesday Bible Study
Posted on Sun, Sep 30, 2012
Join Us, You are always welcome.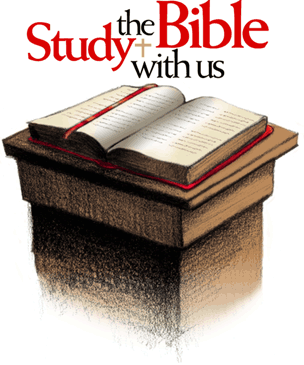 Every Wednesday Night at 7:00pm
Discussion: Wednesday Bible Study
Kady Rogers
(anon)
· 9 years, 2 months ago
Pastor Hilton always do an awesome job teaching bible study. May God bless him, his wife and church members.

You must first create an account to post.