This post has been viewed 5340 times
.
Article Attachments

Friend and family gather HERE!
Printable Version
Email to a Friend
Subscribe: Email, RSS
Fellowship with Friends and Family
Posted on Fri, Jan 13, 2012
FAMILY AND FRIEND DAY

You are invited to JOIN us!

September 16

th 2012
FOR A DAY OF FUN, AS WE FELLOWSHIP WITH FAMILY AND FRIENDS. September 16, 2012, 10:00am AT OUR BACK TO CHURCH FELLOWSHIP WITH FRIENDS AND FAMILY CELEBRATION.
CHRIST DISCIPLES CHURCH 10033 MAMMOTH AVE. BATON ROUGE, LA 70814.
FUN FOR ALL AGES. THE COMMUNITY IS INVITED! WE HAVE SAVED A SEAT FOR YOU.
COME AND BRING A FRIEND! IT'S TIME TO GET CONNECTED.
CONNECT WITH US CONNECT TO CHRIST CONNECT NOW!!!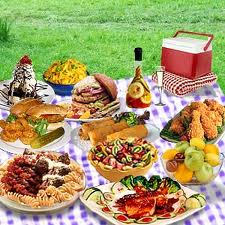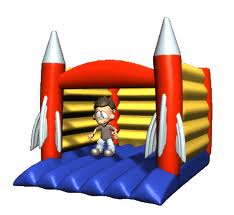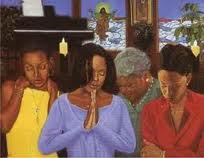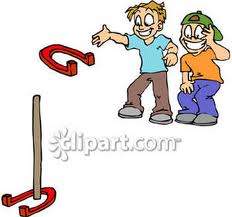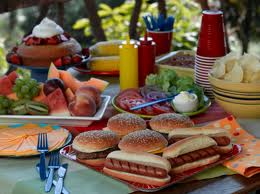 No messages have been posted.
---