Join us
This post has been viewed 3452 times
.
Printable Version
Email to a Friend
Subscribe: Email, RSS
Join us for Friends and Family
Posted on Mon, Jan 7, 2013
All Are Welcome to Join
CDC INVITES YOU TO JOIN US
Sunday February 3' at 10:00am
FOR FAMILY & FRIENDS DAY!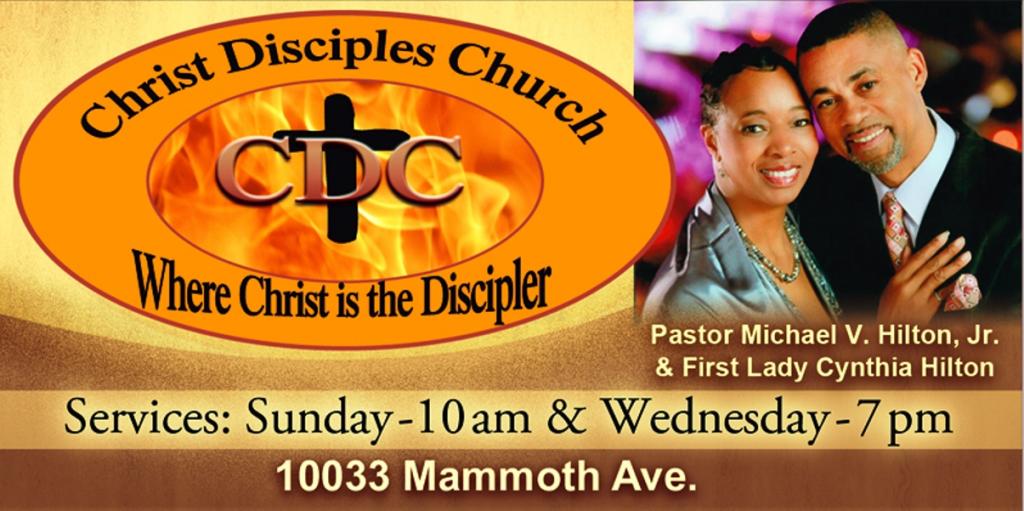 No messages have been posted.
You must first create an account to post.
---